Happy Top Ten Tuesday, courtesy of The Broke and the Bookish! Thanks to my job blogging for B&N Teens, my TBR is always shifting, but as of now, here are the top 10 books I definitely plan to read during the summer of 2015, in no particular order: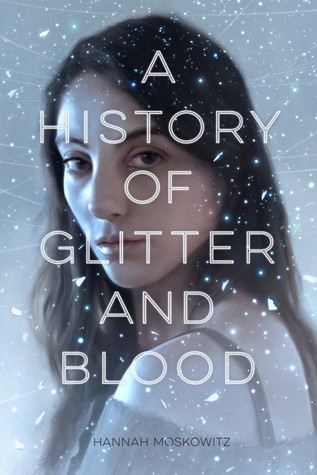 Slasher Boys and Monster Girls edited by April Tucholke. I usually save my Horror reads for October, but with a story by Nova Ren Suma, am I really gonna wait? Let's be honest.
Paperweight by Meg Haston. When my picky contemp-loving friend Meagan says a book nails something like an eating disorder right, I make it my business to check it out.
A History of Glitter and Blood by Hannah Moskowitz. You didn't miss the "Hannah Moskowitz" part, did you? Though this isn't my usual thing, after how much I loved Not Otherwise Specified earlier this year, and how much I'm anticipating Your Machine Anatomy, there is no not giving this a try.
Not After Everything by Michelle Levy. Mea culpa because I requested and received this arc a billion years ago, but that's just how blogging goes. But it's an August release and August is fast approaching, so I'll finally get to read this baby.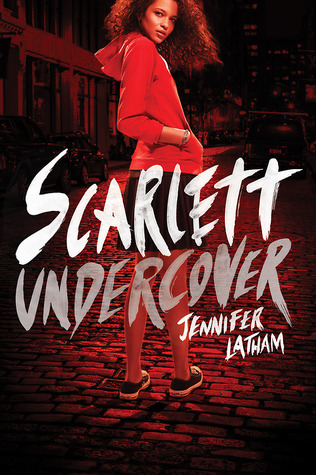 Dumplin' by Julie Murphy. I mean, this is basically on every YA reader's TBR, right? If not, it should be, given all the praise I've heard of it! And now I have my very own pretty and personalized ARC from BEA ❤
Scarlett Undercover by Jennifer Latham. This was a release day buy for me, because between that cover and the Veronica Mars comp, how could it not be? But I've been late to read, and it's time to rectify that!
Dreamstrider by Lindsay Smith. Yes, it's not out until October, but lucky for one of my Twitter followers, I've been charged with giving away a signed ARC as soon as I'm done with this baby, so you probably want me to read it sooner rather than later 😉
Liars, Inc. by Paula Stokes. Another one I bought earlier this year and still haven't gotten a chance to read, but I'm excited to change that! I've been on a solid thriller kick lately, and after Endangered I'm definitely interested in another that incorporates technology.
Legacy of Kings by Eleanor Herman. Hopefully and supposedly there's an ARC coming my way, but it comes out in August, so either way, I'm reading it this summer!
Finding Center by Katherine Locke. Yeah, as if I'm not release-day buying the sequel to Second Position, my favorite NA debut of the year. OK.
So that's my top 10 for the summer; what's on yours?