Look, if you give me a freebie Top Ten Tuesday, I'm going to choose something completely self-serving and that involves punching clowns. It's just who I am. So! Bearing in mind this post makes me sound like a completely ungrateful brat, because I actually have a crazy number of incredible ARCs on hand right now, here are 10 more I am completely and totally dying for: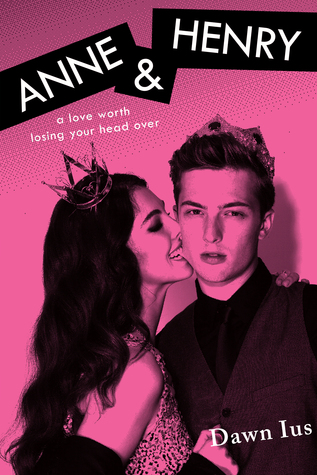 Anne & Henry by Dawn Ius. I don't even know if ARCs exist for this one yet, honestly; I'm not even sure it has a pub date. (Though it does have a cover.) But ohhhh History Nerd Me wants this so bad, especially while I plow through my draft of my own historically inspired contemp YA…
Dumplin' by Julie Murphy. OK, I actually do know ARCs don't exist for this one yet, but I also know they will soon, and when they do, I am throwing myself on the altar of Balzer & Bray.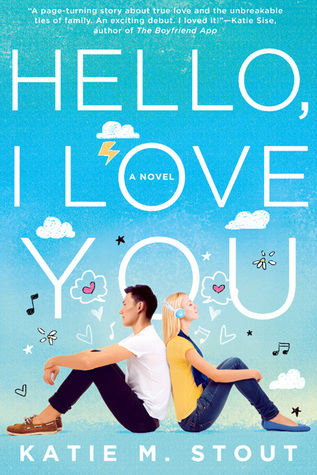 Hello, I Love You by Katie M. Stout. This one sounds so freaking cute and the cover is adorable and the concept is adorable and how can I not have this in my life until June?
Tiny Pretty Things by Sona Charaipotra and Dhonielle Clayton. I keep watching with envy as people read their ARCs of this one and I need my fix of dancers and manipulative girls and diversity and all things promised!
Delicate Monsters by Stephanie Kuehn. Instabuy author to the maxxxxxx, and she recently posted a pic of her ARCs which means they exist which means my hands get grabby at the mere thought.
The Night We Said Yes by Lauren Gibaldi. Want want waaaant. I'm pretty sure these ARCs already exist, but…I don't have one? And I want one?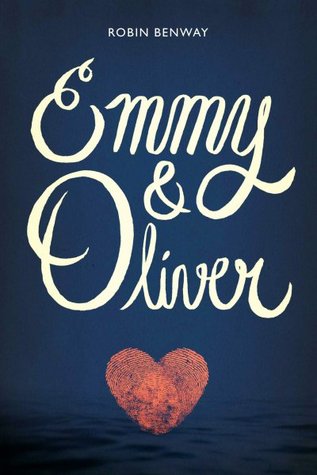 Emmy & Oliver by Robin Benway. Audrey, Wait! is forever one of my fave contemp reads, and in general, I love Robin Benway's authorial voice. (I started another of hers – I forget which – and I put it down only because I had it in e-only form and I've found that doesn't work for me well in YA, which is also why I haven't downloaded even the books I have access to on Edelweiss.) Anyway, between that and the awesome-sounding premise, this is definitely on my 2015 Must List.
Even When You Lie to Me by Jessica Alcott. Teacher-student book? Nothing further need be said other than gimme gimme gimme. Don't know if this book has ARCs yet but if it does… *goes clown hunting*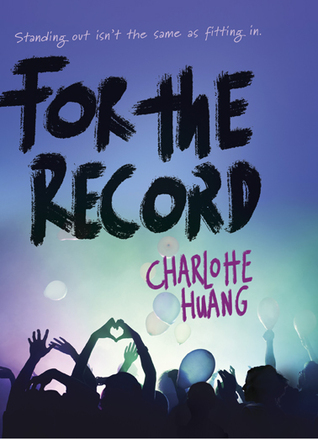 For the Record by Charlotte Huang. This book sounds like so much fun, and having enjoyed several celeb books last year for the first time in…maybe ever, I'm looking forward to some more in 2015, especially of the rock star-adjacent variety! Also love love love that adorable cover. Pretty sure ARCs aren't available yet, since it's a November title, but Random House, I know where you live…
And finally, slot number 10 is dedicated to those ARCs I've requested and hope are coming my way, namely The Wrong Side of Right by Jenn Marie Thorne, Pretending to Be Erica by Michelle Painchaud, Even After Everything by Michelle Levy, This Side of Home by Renee Watson, and The Walls Around Us by Nova Ren Suma. (And of course, Black Iris by Leah Raeder, with this lovely inscription.) A little cheat-y? I don't care. THIS IS MY TOP TEN FREEBIE AND I DO WHAT I WANT.
What ARCs would you punch a clown for?