*Hanukkah Harry is not a real thing. I'm just way too Jewish to put Santa in a blog title.
**Top Ten Tuesday brought to you by the Broke and the Bookish!
These are the books I really want to own in hard copy but don't just yet!
Pointe by Brandy Colbert – Yes, I already read and absolutely loved this one, but it was an ARC, which I finally decided to stop being selfish with and pass along in the hopes it would garner this great book more reviews. Before you jump on me for not buying a book because I had an ARC, know that I did buy a copy…but to give away during the first book #WeNeedDiverseBooks push.
Lies We Tell Ourselves by Robin Talley – Literally exactly what happened with Pointe. However, I'm actually gonna be doing an event with Robin next year, so I may just wait until then so I can get myself a signed copy.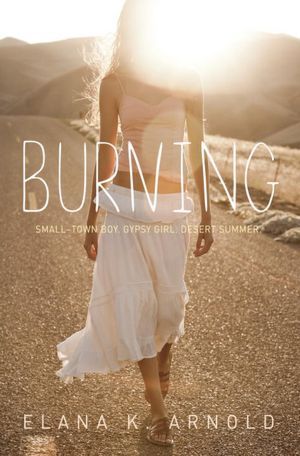 Burning by Elana K. Arnold – This is one of those that allllways sits in my B&N cart but I then save for later to buy other books I need sooner, usually for blogging reasons. I want it, though!
Love and Other Theories by Alexis Bass – This one actually doesn't come out until the 31st, but I read an ARC and absolutely loved it. I don't know that I'll ever read it again, because it was seriously emotionally painful for me, but I do know I want to own it.
Beautiful Stranger by Christina Lauren – I totally devoured Beautiful Bastard, but when I went back to Target to buy the rest of the books in the series, everything was sold out except for Beautiful Player…which I bought, but still haven't read, because I want to read them in order.
Froi of the Exiles by Melina Marchetta – I enjoyed Finnikin, and supposedly this one's even better, but random circumstances have always prevented me from buying it. Still, I want it!
Texts from Jane Eyre by Mallory Ortberg – These are great blog posts and pretty much anything by Mallory Ortberg is guaranteed intelligent and hilarious.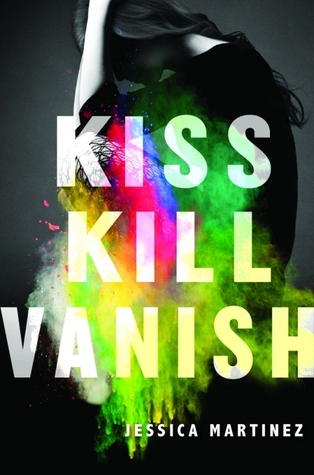 Kiss Kill Vanish by Jessica Martinez – I'm waiting until this comes out in paperback, because I hate mixing formats and I own all her other books, but man, do I love this cover enough that I secretly want both. Praying they don't change it!
Guy in Real Life by Steve Brezenoff – A 2014 I really enjoyed but will also likely wait for paperback for, and also hope they won't change the cover for. Similarly, I need the format to match Brooklyn, Burning, which was on this list too, until I finally sucked it up and bought it because I've heard such great things.
Stitching Snow by R.C. Lewis – I got to read half the ARC as part of an ARC tour for our shared debut group, but I was so slammed with reading for blog posts at the time that I only got to read half before I had to send it along. I was really enjoying it, though, and I want my own copy so I can finish up!