It's Tuesday, and I'm back in the Top Ten Tuesday groove, especially when it comes to topics I can't resist, and anyone who knows me knows I can never pass up a chance to talk about my TBR!
It's also exactly one week from my release date, and I'm feeling extremely grateful to the people who've gotten me this far with my sanity relatively intact, so I'll be doing some celebrating of that as well!
First off, though:
The Top Ten Books on My Summer TBR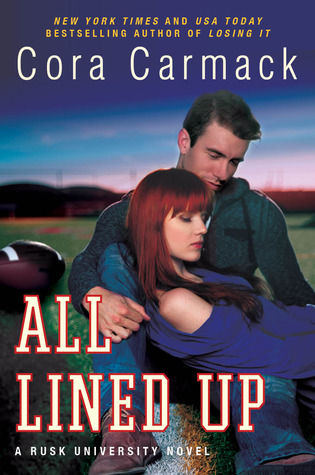 All Lined Up by Cora Carmack – I've been on a good run of fun, light NA lately, and I'm hoping this one can keep it up!
London Falling by Chanel Cleeton – See above! Plus, I enjoyed the first book in the duology, so this one's a high priority.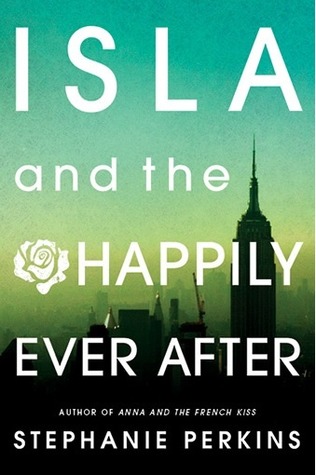 Isla and the Happily Ever After by Stephanie Perkins – Duh. Is this not on anyone's summer TBR?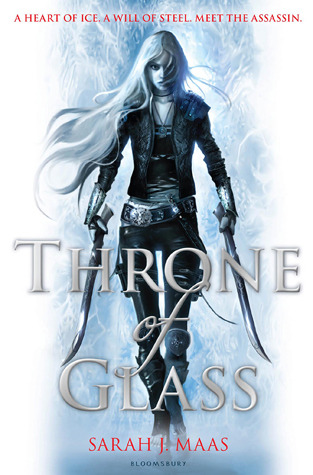 Throne of Glass by Sarah J. Maas – Seeing as this has been recommended to me by everyone in the free world, especially Emery, whose taste in books is frightfully similar to mine, I had to pick it up.
Boomerang by Noelle August – Yes, I'm seriously in a light NA phase!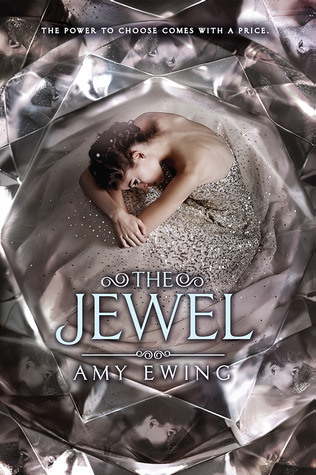 The Jewel by Amy Ewing – Not my usual kind of thing, but I've heard such high praise, I can't resist. Plus, it's been comped to The Selection like crazy, and since I totally missed the boat on that, I'm extra psyched to get on board here.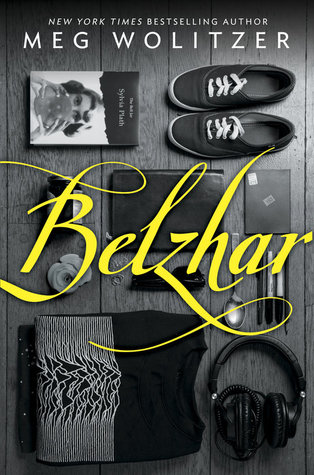 Belzhar by Meg Wolitzer – Wolitzer's The Interestings was one of my favorite books of 2013, so the second I heard she was pubbing a YA book, I knew I was gonna need it. That it's tied to The Bell Jar is just icing on the cake.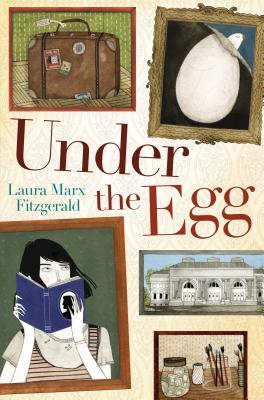 Under the Egg by Laura Marx Fitzgerald – This is my next MG read of 2014, though it might be a while, since my sister-in-law nabbed it from my bookshelf -_- At least she's liking it!
Biggest Flirts by Jennifer Echols – I was just lucky enough to win this one in a giveaway, and it looks so freaking cute, I cannot waaaait.
Just Like the Movies by Kelly Fiore – This is the only one on my list I don't already own, since I figure I should probably wade through my massive collection before buying new ones, but I know I'll be picking this up this summer. Look at that adorable cover; how could I not??
*
So, those are my ten! And now, as promised, my Giveaway of Gratitude!
For today's Giveaway of Gratitude, because it is a Tuesday, and Tuesdays are traditionally book release days, this is the day that I'm gonna give gratitude to my fellow OneFours. In case you're not familiar, OneFour Kid Lit is my debut class, and they've been fabulous, from sharing their expertise and experiences, to be supportive through the process, to reading Behind the Scenes and leaving sweet reviews… and so, in thanks, I'm gonna give away one OneFourKidLit title of your choice. 
If you're not sure what books are eligible, just check out the site. If they're listed under MG Authors or YA Authors, they're fair game! All you have to do is leave a comment below saying which book you want and why, and I'll choose a winner by noon EST on my release day, June 24th! (Giveaway is open internationally, as long as the book is deliverable by The Book Depository!)